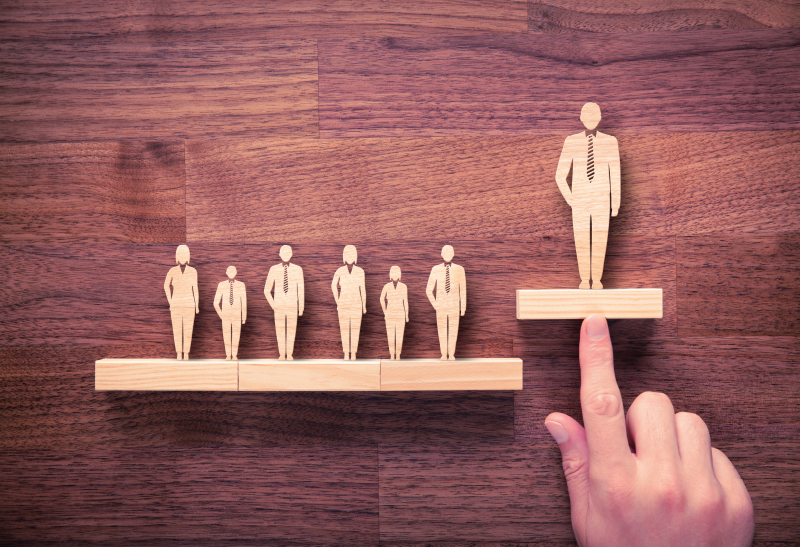 Leadership commitment to a management system is critical to its performance. Encouraging support is sometimes challenging. The management review process required by ISO management system standards can help gain leadership commitment.
Do's and Don'ts
Coordinate management review with management other business review meetings. Conducting "management review" during regular business review meetings gives the sense that the management systems is part of the overall business. Management reviews conducted infrequently and apart from the other important business management meetings leads to a silo-ed perception of the management system.
Make management review value added. Ensure the information being presents is actionable by leadership. Give them a few choices for recommendations with supporting information and ask them to decide. They will appreciate your opinion and recommendations to help make decisions.
Do the Math and Have Backup.
Defend your recommendations for improvement with cost and return on investment information. Showing leadership how the management system helps save and even makes money, contributes to their support and commitment.
Take Good Notes
Recording leadership decisions during the management review helps ensures follow-up. Records of management review are also evidence of their leadership commitment, especially during audits.
Timely Management Review Follow-up
Follow-up on management review recommendations in a timely fashion and report on progress at the next management review opportunity. This will enhance leaderships perception of the management system, their support and commitment.
Management Review Frequency
Most organizations perform periodic reviews of the business performance to make sure things are going along smoothly and to make any course corrections needed. Integrating the ISO system management review with these regular business review meetings will help ensure that:
Management system performance issues are addressed in a timely fashion
The management system is integrated with all other business processes
Timely information is provided to leadership to help make important business decisions
Management Review Inputs
Management review meetings should not necessarily address all management review inputs during each meeting. Management review inputs that should be reviewed at every management review include:
Follow-up from previous management reviews
Status of actions from previous management reviews;
Status of corrective actions and incident investigation
Progress toward achieving objectives.
Management review inputs to be reviewed less frequently and as needed such as
Customer Complaints and interested party concerns
Changes including new compliance obligations
Adequacy of resources
changes in risks and how they are being addressed
Audit results
Management Review Outputs
The purpose of management review is to ensure the management system is able to achieve it intended outcomes. The outputs of management review are an important part of the Act part of the Plan-Do-Check-Act continual improvement cycle. It is where leadership has the opportunity to review the information generated in the "Check part of the PDCA cycle and intervene (Act) and continually improve the management system
Records of management review are the notes of the meeting (output notes). They are required by all ISO management system standards. Outputs are what leaderships asks the organization to do to improve performance. These records are also excellent evidence of leadership commitment during third party audits.
Conclusion
The goal of management review is to provide information to leadership that it can act on. Planning and conducting good management reviews will enhance leaderships opinion and support of the management system.