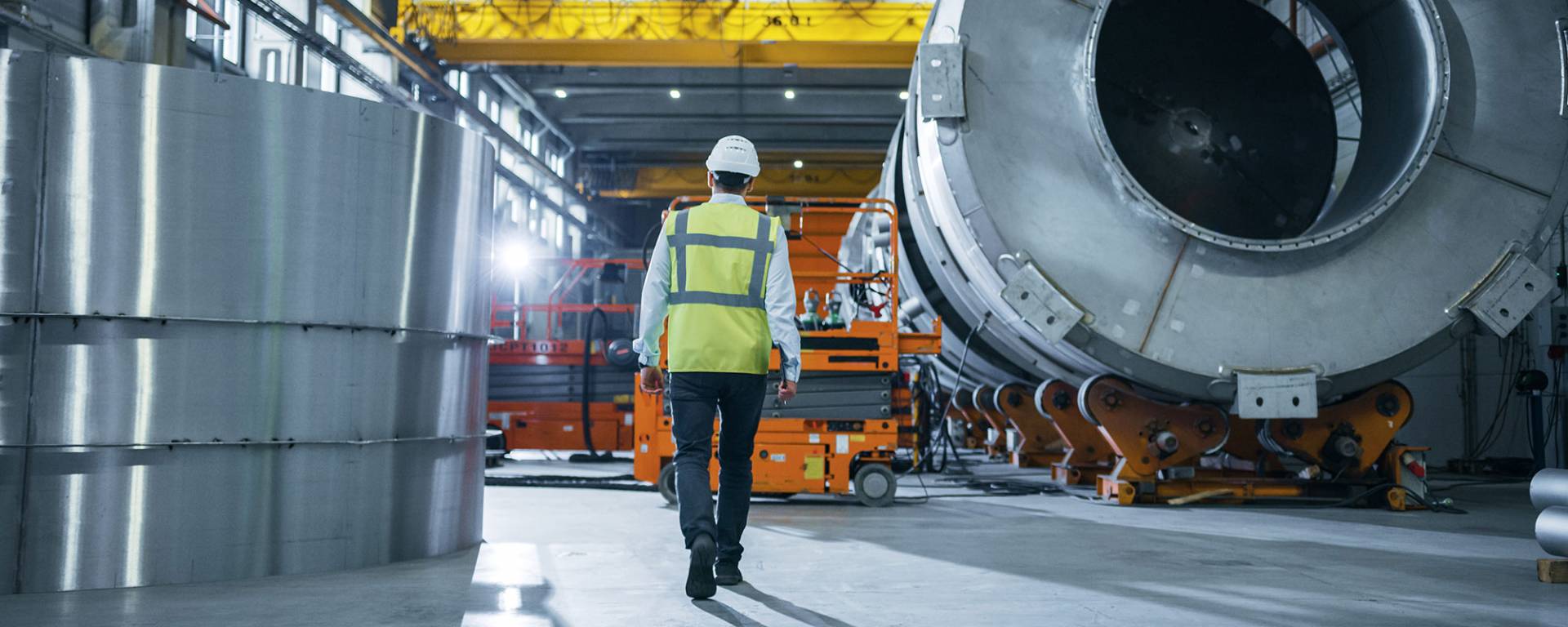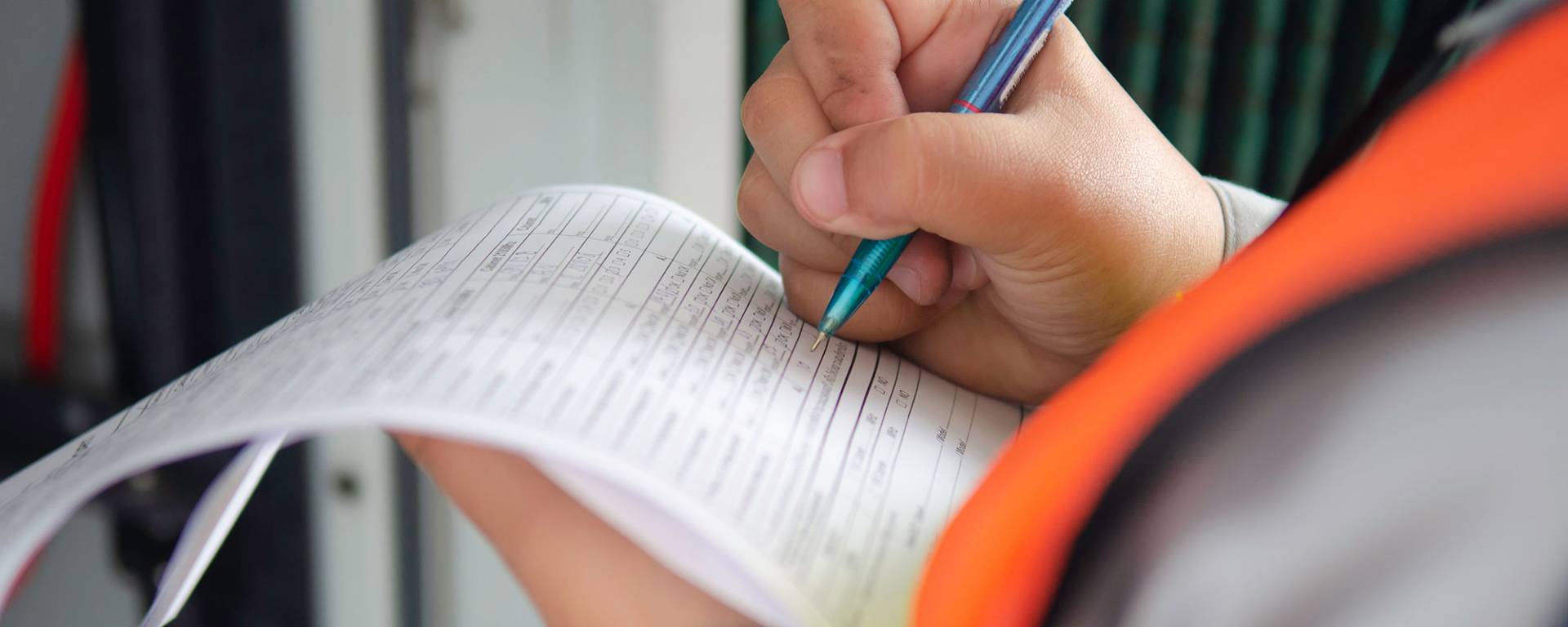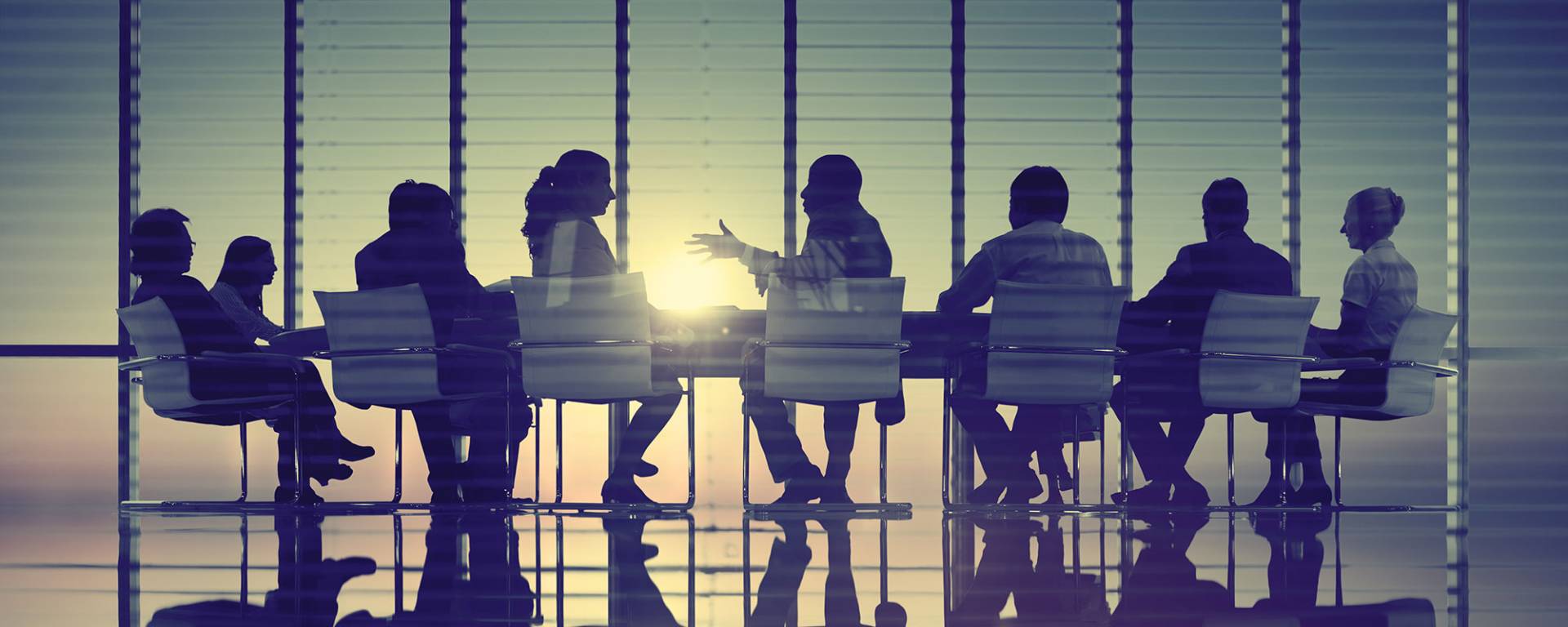 Environment Compliance Systems
Environmental Compliance Systems
World Class ISO Training, Auditing and Consulting
auditing
Assure ISO 45001, 14001 and 9000 conformance
Over 25 years of experience In ISO training, auditing, and consulting.
ECSI's world-class services serve companies across the nation delivering ISO 14001, 45001, and 9001 consulting, auditing, and training services.
ECSI has assisted hundreds of large and small organizations with planning and implementing management systems to meet ISO requirements. Ask us about CorrectTrack – our best-in-class EHSQ management software.





---
As practicing ISO 14001, ISO 9001, and OHSAS 45001 auditors, we understand what auditors expect and how to engineer a system to ensure that the audit process is efficient and that it provides value.. 
Management System Implementation and Operation
Environmental and Health and Safety Compliance
Management System Integrations with Business Processes
---
Our audits provide an accurate picture of the strengths and potential weaknesses of an organization's ISO management system.
We help with:
Audit program development
Environmental Health and Safety Regulatory Compliance Audits
Corrective Action Processes
---
ECSI leads Exemplar Global Certified Courses and hands-on Workshops to prepare you for real-life auditing and compliance situations.
Internal Auditor Training
---
Professional Development
ECSI is all about you. Your personal and professional development, your achievement, your lifelong learning, your individuality and your choices. Whether you're just starting out or an experienced professional, your future starts here.
Our Clients
Long term relationships are what we do best. Many of our clients have been wih use for decades. The relationships we develop have saved them millions and help achieve their business objectives.
CorrectTrack
Corrective action app that helps address nonconformance risk. CorrectTrack uses a systematic "Approval Gate" approach that ensures nonconformance's are tracked from discovery through verification.