Learn how to perform effective audits from real auditors with decades of experience in planning, implementing and auditing ISO Environmental, Quality and Health and Safety Management Systems.
Exemplar Global Certified Courses – TPECS/Online Format
Special Limited Time Offer – Free Gap Assessment or Internal Audit with Course Registration.
Sign up for one of these certified courses before July 1, 2020 and we will perform a free one day virtual gap assessment, internal audit or WDNR Functional Equivalency audit of your organizations ISO 14001, ISO 45001, or WDNR Green Tier management system.

Understand the requirements of ISO 14001:2015 to be able to conduct a successful audit. The course includes hands-on workshops to prepare you for real-life auditing situations. You'll learn to manage the audit process and complete reporting. (more)


Understand the requirements of ISO 45001:2018 and learn how to audit an OHSMS, prepare organizations to successfully pass ISO 45001:2018 OHSMS certification body audits and How to integrate and ISO 45001:2018 OHSMS into the organizations other business management systems. (more)

Other Courses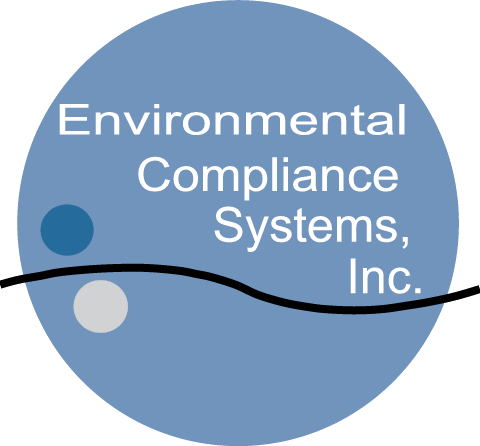 We have developed several versions of our acclaimed internal auditor training programs. These can be adapted to fit your organizations specific needs. These can be based on individual standards like ISO 14001, 45001 or 9001… (more)