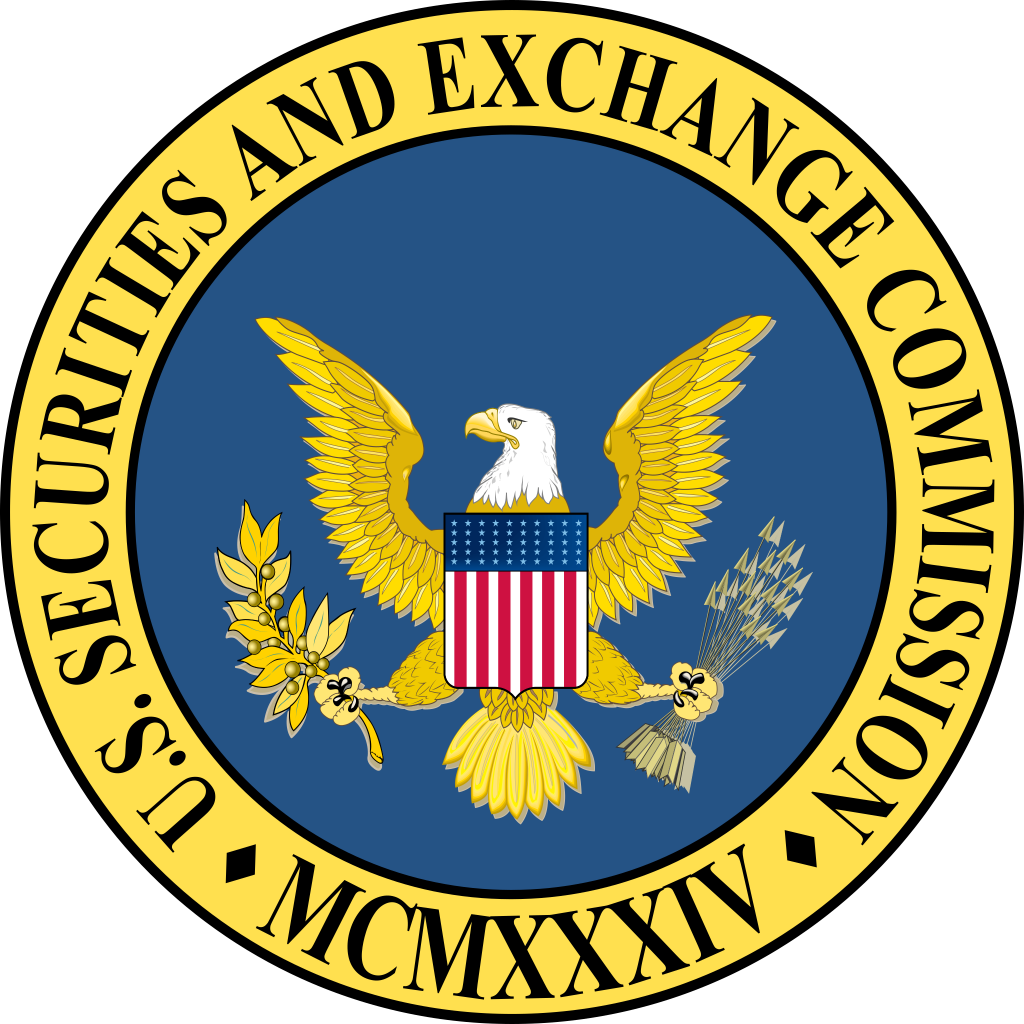 The Securities and Exchange Commission ("Commission") is proposing for public comment amendments to its rules under the Securities Act of 1933 ("Securities Act") and Securities Exchange Act of 1934 ("Exchange Act") that would require registrants to provide certain climate-related information in their registration statements and annual reports. The comment period closed May 22, 2022.
The proposed rules would require information about a registrant's climate-related risks that are reasonably likely to have a material impact on its business, results of operations, or financial condition. The required information about climate-related risks would also include disclosure of a registrant's greenhouse gas emissions, which have become a commonly used metric to assess a registrant's exposure to such risks. In addition, under the proposed rules, certain climate-related financial metrics would be required in a registrant's audited financial statements.
The first 465 pages of the document are the SEC response to comments provided during the development phase of the proposed rules last year. The proposed new rules begin on page 465. There is some interesting stuff on what SEC is looking for regarding how registrants assess climate related risk (see § 229.1503 (Item 1503) Risk management starting on page 482).
Contact me with any question or comments.