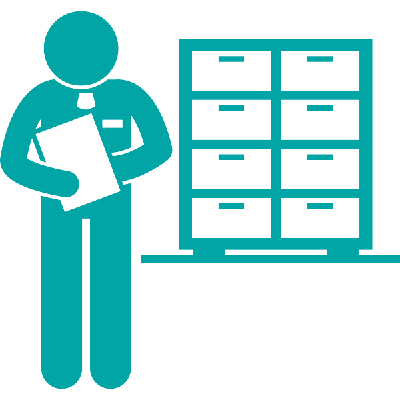 How it works
Course are presented over a two week period 4 hours per day Monday thru Thursday. In the first week students have the option of taking either the ISO 14001 Environmental Management System content (EM) or the ISO 45001 Occupational Health and Safety Management system content (OH).
Students could also choose to take both of these modals desired The EM content is delivered from 8:00am to 12:00pm each day and the OH content is delivered from 1:00pm to 5:00pm each day.
In the first 2 days of the second week of the course is the Auditor content (AU). The second two days are the Team Leaders content. A test is administered after each course module.
Course Module
Dates Offered
Times
ISO 14001 – EM
June 1-4, 2020
July 6-10, 2020
8:00am -12:00pm
ISO 45001 – OH
June 1-4, 2020
July 6-10, 2020
1:00pm – 5:00pm
Auditor – AU
June 8-9, 2020
July 14-15, 2020
9:00am – 1:00pm
Team Leader
June 10-11 2020
July 16-17 2020
9:00am – 1:00pm
Exemplar Global Certified Course Schedule