When the idea to create an ISO standard for Occupational Health and Safety Management Systems (OHSMS) was recently resurrected the scope of the project was limited to preparing requirements only.  Guidance on use of the new standard was excluded from the scoped of the project.
At its inaugural meeting in October 2013 ISO/PC 283 reviewed its scope and the PC agreed that it was essential to provide guidelines on the use of the OH&S requirements that it is mandated to develop.  The form of the guidelines is expected to be an annex to the requirements standard similar to what was done with ISO 14001.
This scope change needs to be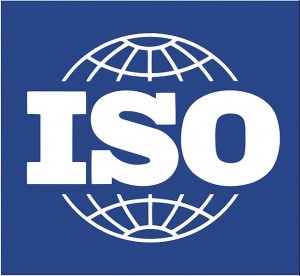 approved by something called the ISO TBM (Technical Management Board).  A ballot is being circulated with the TBM to modify the title of ISO/PC 238 by eliminating the word "requirements".  The voting period will close on December 28, 2013.  The TBM will also be voting on whether to change the scope of PC 283 to the following:
Development of a standard on occupational health and safety management systems "Requirements with guidance for use".
Although this may seem like a subtle change the impact on the OH&S standard development will be large and will improve the value of the standard for users.  My guess is that the greatest area of impact in the guidance portion of the standard will be in the front end work to set up a conforming OHSMS.  Specifically the part of the standard the addressed hazard identification and risk assessment.
I am interested in this groups opinion of what other areas of the new standard will benefit from guidance such as, employee participation or value/supply chain management , and how explicit should that guidance be?  Please don't be afraid to post a comment here  or at the linked In at the  ISO 45001 group with you opinion or comment.